Dear fashion enthusiasts,
In times marked by challenges, we've turned our thoughts to the significance of our heritage. Belgrade, amidst the storms of war, never ceased to aspire to progress, embracing style and education on a global scale. It returned with precious values, proudly infusing them into our homeland. We present to you that our city's history is not solely a matter of the past but also an inspiration for the future.
With pride, we announce our partnership with Draginja Maskareli, Curator from the Museum of Applied Arts, whose stories about fashion will add depth and charm to our narrative.
In the forthcoming texts, experts from the realm of applied arts will join us to delve even deeper into our theme.
Our special focus is directed towards the interwar period, a time when Belgrade radiated with its creative brilliance and luxury.
To Draginja, we express profound gratitude for this collaboration, and to you, dear fashion aficionados, we promise an exciting journey through time via our articles and posts on our Instagram profile, where we'll keep you informed of all details.
With respect,
Your Global Fashion!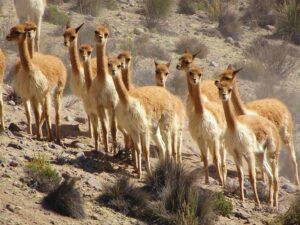 Wool, a fiber obtained from sheep's fleece, possesses numerous characteristics