Dolce & Gabbana is an Italian luxury fashion brand known for its opulent and glamorous designs that celebrate the richness of Italian culture and heritage. With a perfect blend of traditional craftsmanship and modern sensibility, the brand continues to captivate the fashion world with its timeless elegance.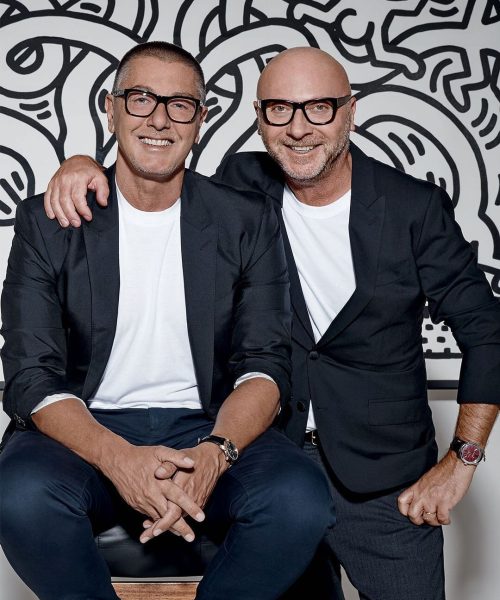 Dolce & Gabbana, founded by Domenico Dolce and Stefano Gabbana in 1985, has become one of the most iconic and influential luxury fashion brands in the world. Known for its bold and expressive designs, the brand celebrates the beauty of Italian craftsmanship and the allure of Mediterranean culture. Dolce & Gabbana's collections are characterized by rich fabrics, intricate detailing, and a celebration of sensuality and femininity. The brand's unique blend of tradition and innovation has made it a favorite among celebrities, fashion enthusiasts, and royalty alike. With its opulent runway shows and iconic designs, Dolce & Gabbana continues to set trends and leave a lasting impact on the fashion industry.
Dolce & Gabbana's iconic Sicilian lace dress is a symbol of timeless elegance and femininity. This exquisitely crafted dress features delicate lacework, a fitted silhouette, and often showcases the brand's signature floral motifs, capturing the essence of the Italian island's romantic allure.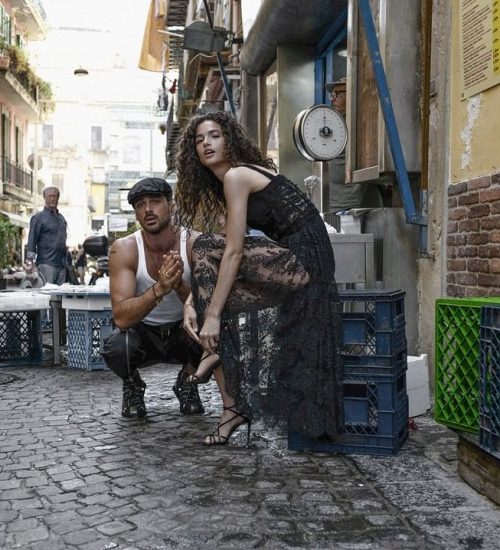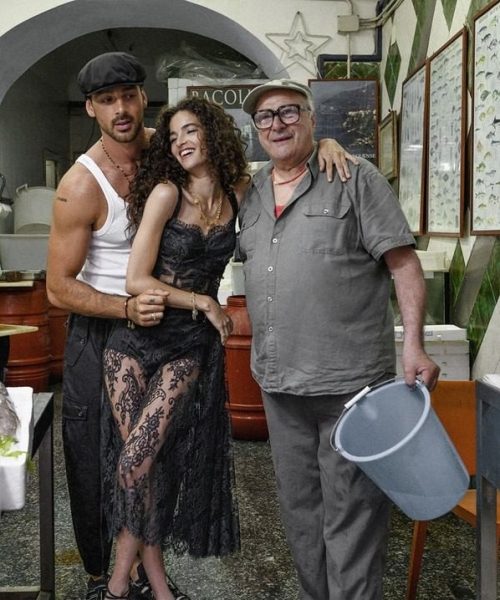 The Devotion bag is a contemporary classic, loved for its opulent design and intricate craftsmanship. Adorned with a heart-shaped sacred heart emblem, it symbolizes love, devotion, and Italian heritage. This luxurious accessory elevates any outfit with its regal charm and attention to detail.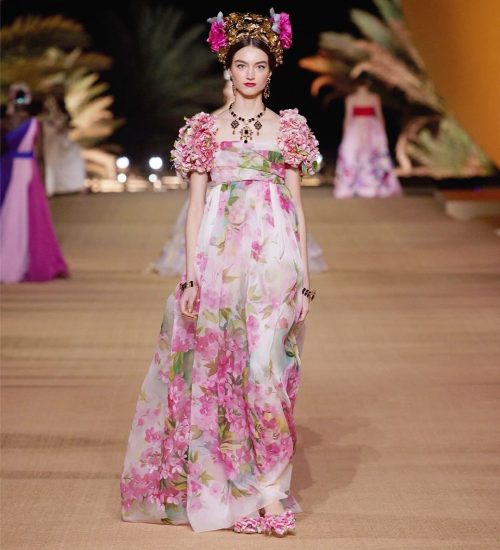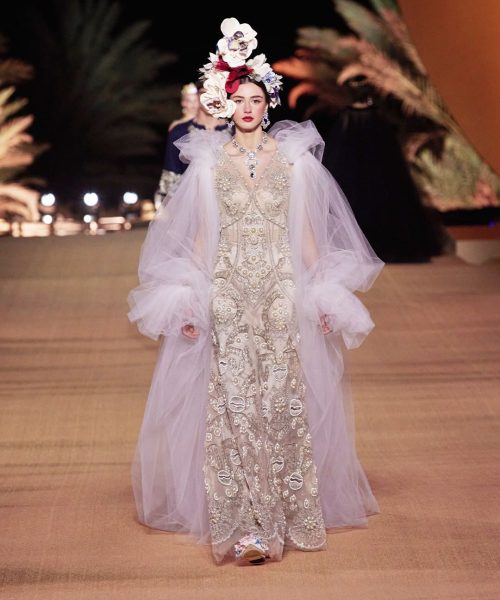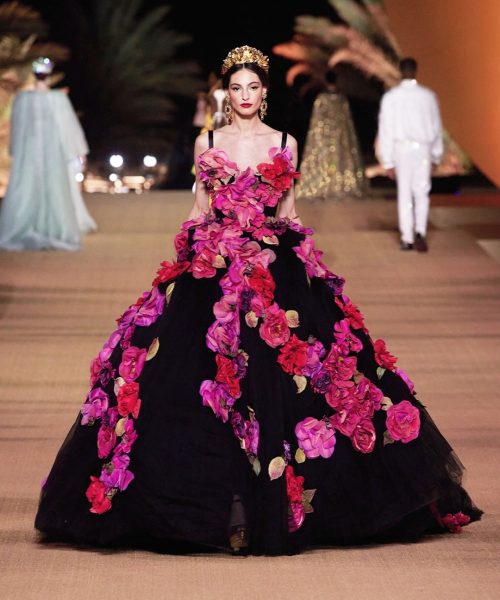 Dolce & Gabbana's Alta Moda collection represents the pinnacle of luxury and exclusivity. Showcased during private couture presentations, these breathtaking creations celebrate Italian art, culture, and history. Each piece is a masterpiece, meticulously handcrafted with sumptuous fabrics, intricate embellishments, and a celebration of Italian craftsmanship.
Dolce & Gabbana's distinctiveness lies in its unapologetically bold and sensual approach to design, combined with a deep-rooted celebration of Italian culture and craftsmanship. The brand's ability to infuse opulence and luxury into every collection, while staying true to its heritage, sets it apart from others in the fashion industry. Dolce & Gabbana's creations are characterized by a captivating blend of traditional elegance and modernity, making them unique and instantly recognizable worldwide.