"Quality without compromise."
Loro Piana embodies timeless luxury and sophistication through its exquisite craftsmanship and attention to detail. With a legacy of over nine decades, the brand's commitment to sourcing the finest natural materials, such as cashmere and vicuña, sets it apart as a symbol of unparalleled quality and exclusivity. Elegance, tradition, and a dedication to sustainable practices define the essence of Loro Piana, making it a cherished icon in the world of Italian fashion.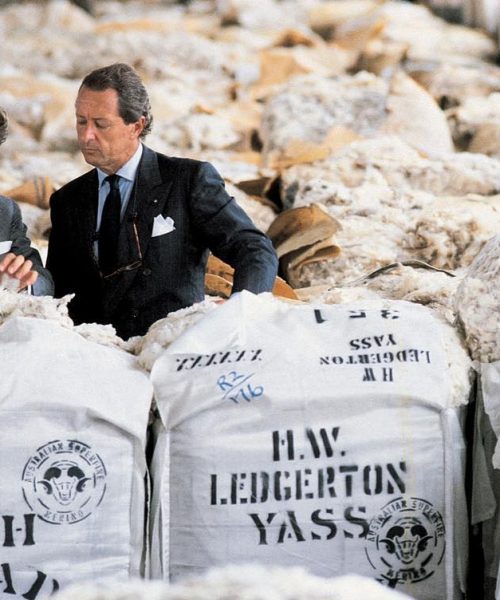 Loro Piana was founded in 1924 by Pietro Loro Piana as a textile trader in Trivero, a small town in northern Italy. The company initially focused on producing fine fabrics sourced from noble fibers like cashmere, merino wool, and vicuña. Over the years, Loro Piana expanded its product range to include luxurious clothing and accessories, gaining recognition for its exceptional craftsmanship and dedication to preserving traditional techniques. The brand's breakthrough came in the 1970s when it introduced the world to baby cashmere, a rare and incredibly soft fiber obtained from the underfleece of Hircus goat kids, solidifying its position as a leader in exclusive luxury textiles. Loro Piana continues to uphold its heritage by maintaining close relationships with breeders and preserving the integrity of natural materials, and it remains a symbol of enduring elegance and prestige in the fashion world.
Loro Piana's cashmere sweaters are highly coveted for their softness, warmth, and impeccable craftsmanship. The brand's mastery in working with cashmere has earned them a reputation for creating some of the finest cashmere garments in the world.
Loro Piana's introduction of baby cashmere, an ultra-precious and rare fiber, revolutionized the luxury fashion industry. Their baby cashmere coats are sought after for their unparalleled softness, lightweight feel, and luxurious appeal.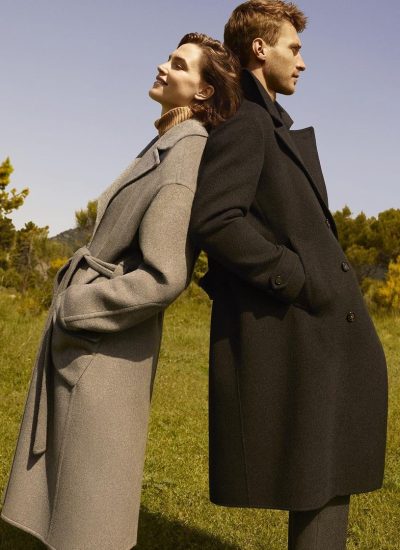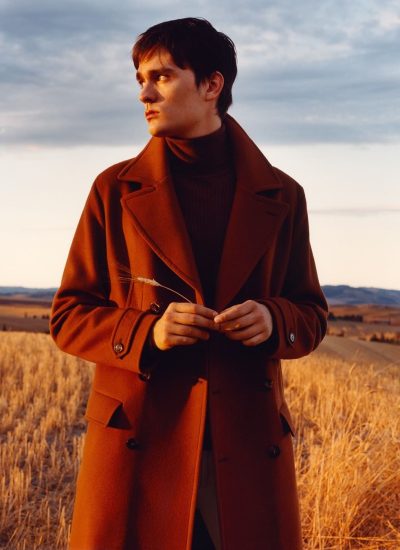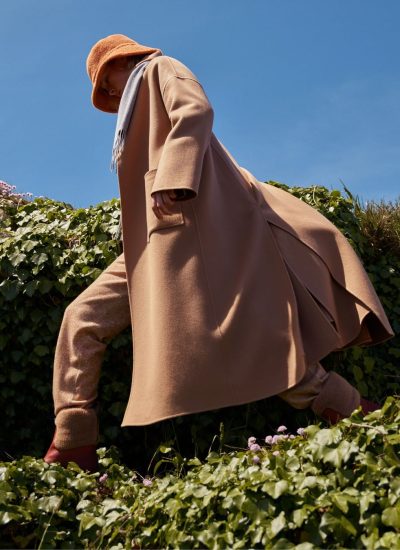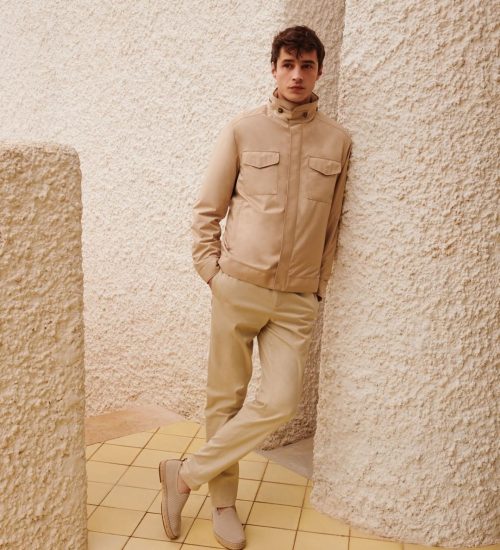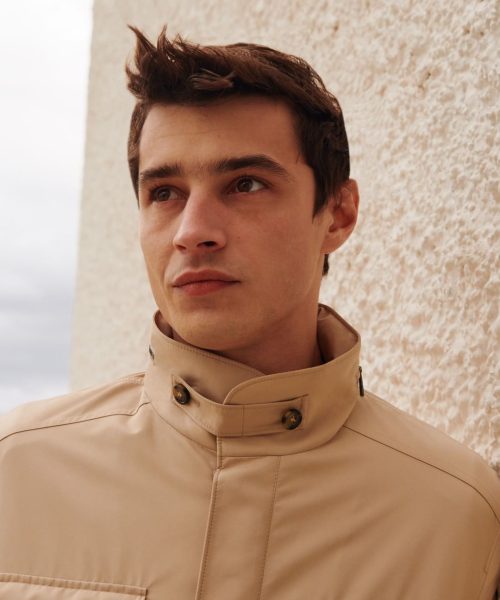 The Loro Piana Traveler Jacket is a stylish and versatile outerwear piece designed for the modern globetrotter. Crafted with the brand's signature Storm System technology, the jacket provides protection from the elements while remaining lightweight and breathable, making it an ideal companion for all your travels, whether it's for business or leisure.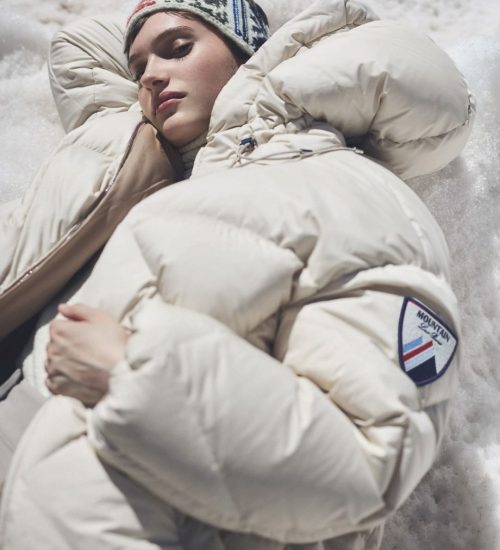 Loro Piana's Storm System technology is renowned for creating high-performance and weather-resistant outerwear without compromising on style. Their jackets and coats offer protection from the elements while maintaining a sleek and elegant appearance.
Loro Piana's Summer Walk loafers have become an iconic footwear choice for those seeking both comfort and style. Handcrafted from soft and supple suede, these loafers are perfect for leisurely strolls and embody the brand's dedication to impeccable craftsmanship.
Discover the exquisite art of knitwear by Loro Piana, where luxury and craftsmanship intertwine. With a legacy dating back to 1924, the brand has perfected the art of working with the finest natural fibers like cashmere, merino wool, and vicuña to create knitwear that embodies unparalleled softness and quality. Each garment is a testament to the brand's commitment to excellence, meticulously crafted with traditional techniques and innovative technology to ensure durability and timeless elegance. From sumptuous cashmere sweaters to intricate patterned cardigans, Loro Piana's knitwear collections showcase their artistic vision, striking the perfect balance between functionality and style. Embrace the world of luxurious comfort and sophistication with Loro Piana's iconic knitwear, cherished by discerning fashion enthusiasts worldwide.