Kiton embodies the epitome of Italian luxury fashion, combining exquisite craftsmanship with the finest materials to create timeless and sophisticated garments that exude elegance and refinement. The brand's dedication to tradition and attention to detail result in a symbol of unparalleled quality and style.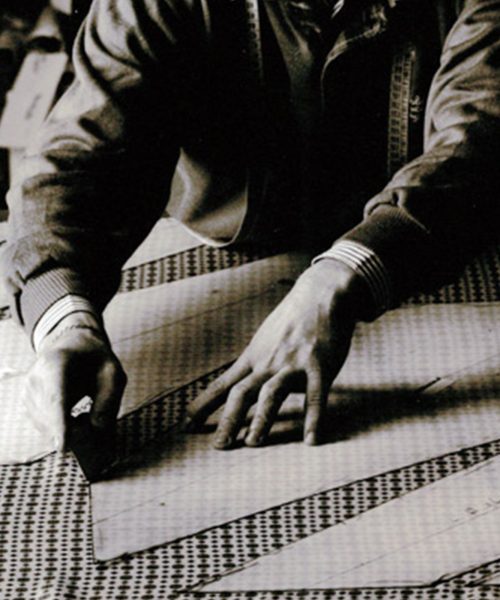 Kiton was founded in 1968 by Ciro Paone in Naples, Italy, with a vision to create the finest tailored menswear using traditional Neapolitan craftsmanship. The brand quickly gained recognition for its exceptional attention to detail and exclusive selection of premium fabrics, setting a new standard for luxury in men's fashion. Over the years, Kiton expanded its offerings to include women's clothing, accessories, and fragrances, while remaining true to its commitment to quality and elegance. Family-owned and rooted in Naples, Kiton's heritage reflects its dedication to timeless style and the continuation of artisanal traditions, making it a symbol of Italian sartorial excellence worldwide.
Kiton is famous for its handcrafted suits, characterized by perfect fits, soft shoulders, and precise detailing. These suits are made with the finest fabrics, often sourced from esteemed Italian and international mills.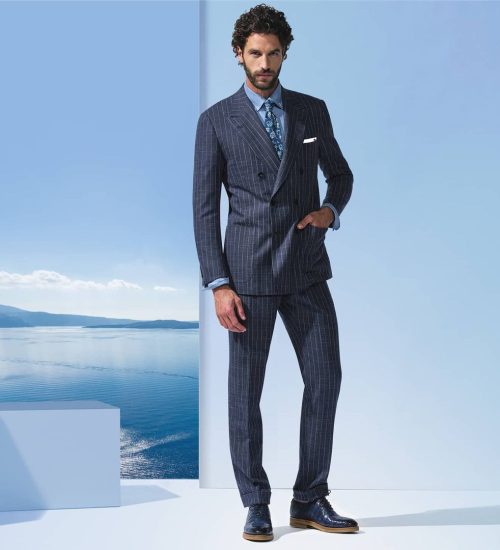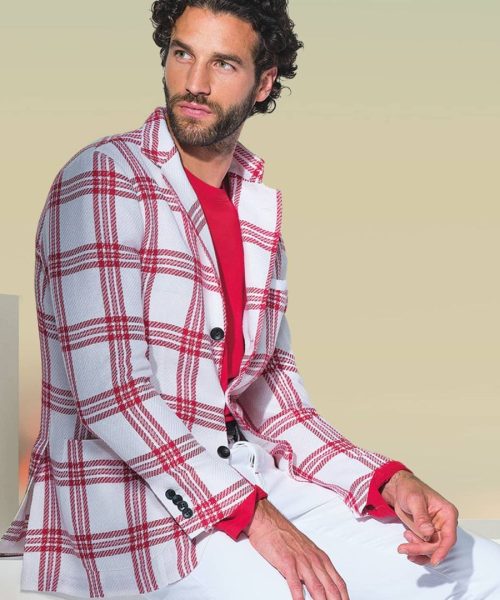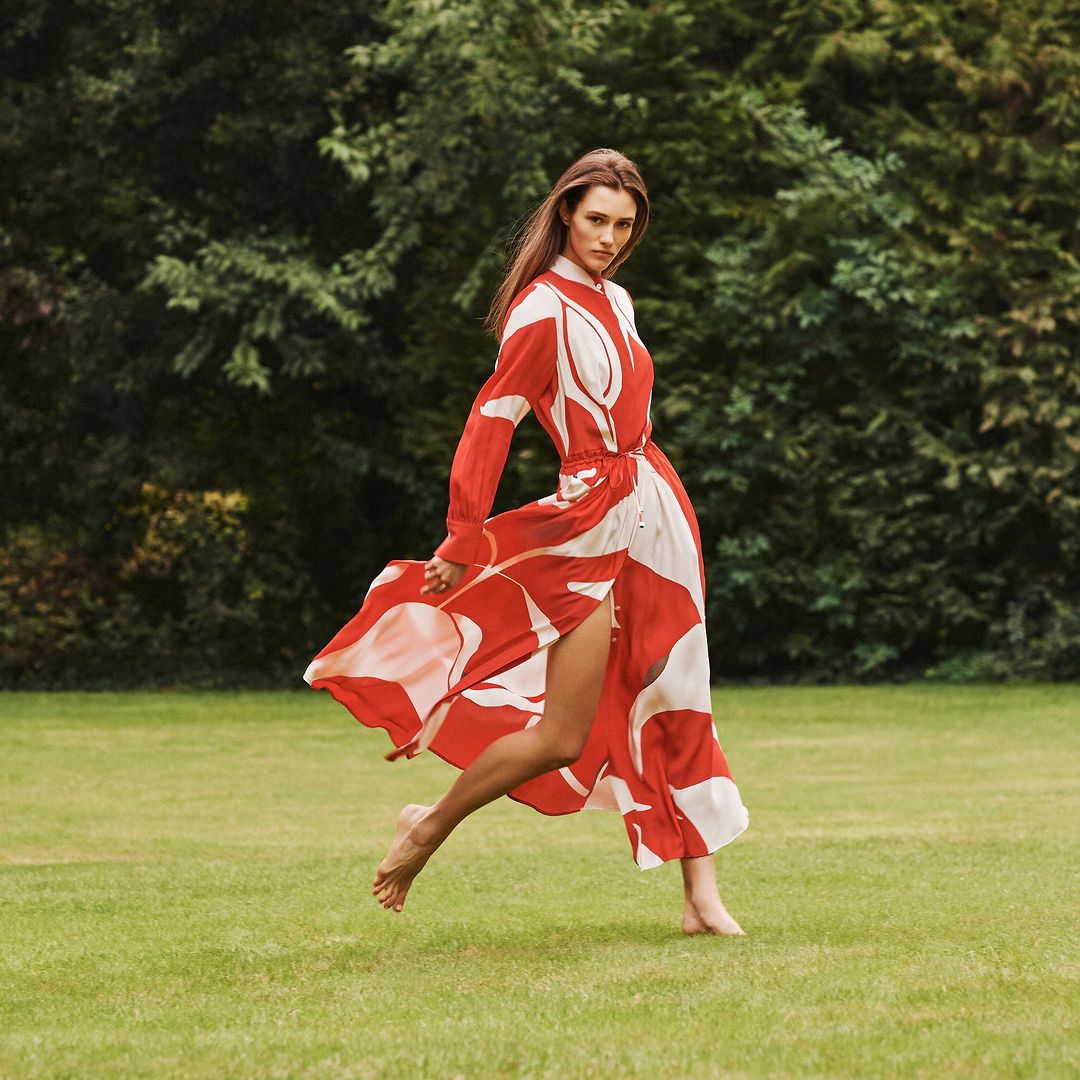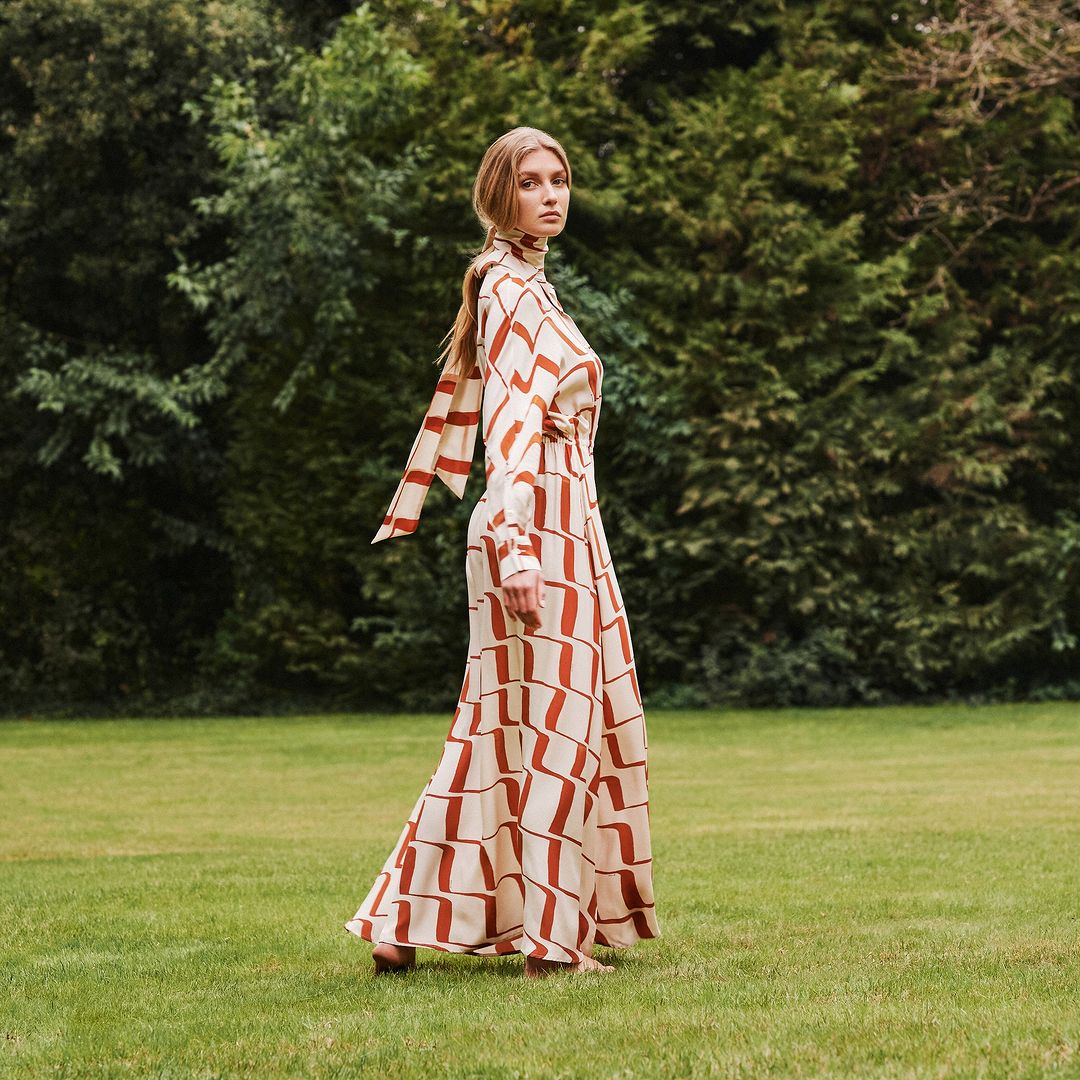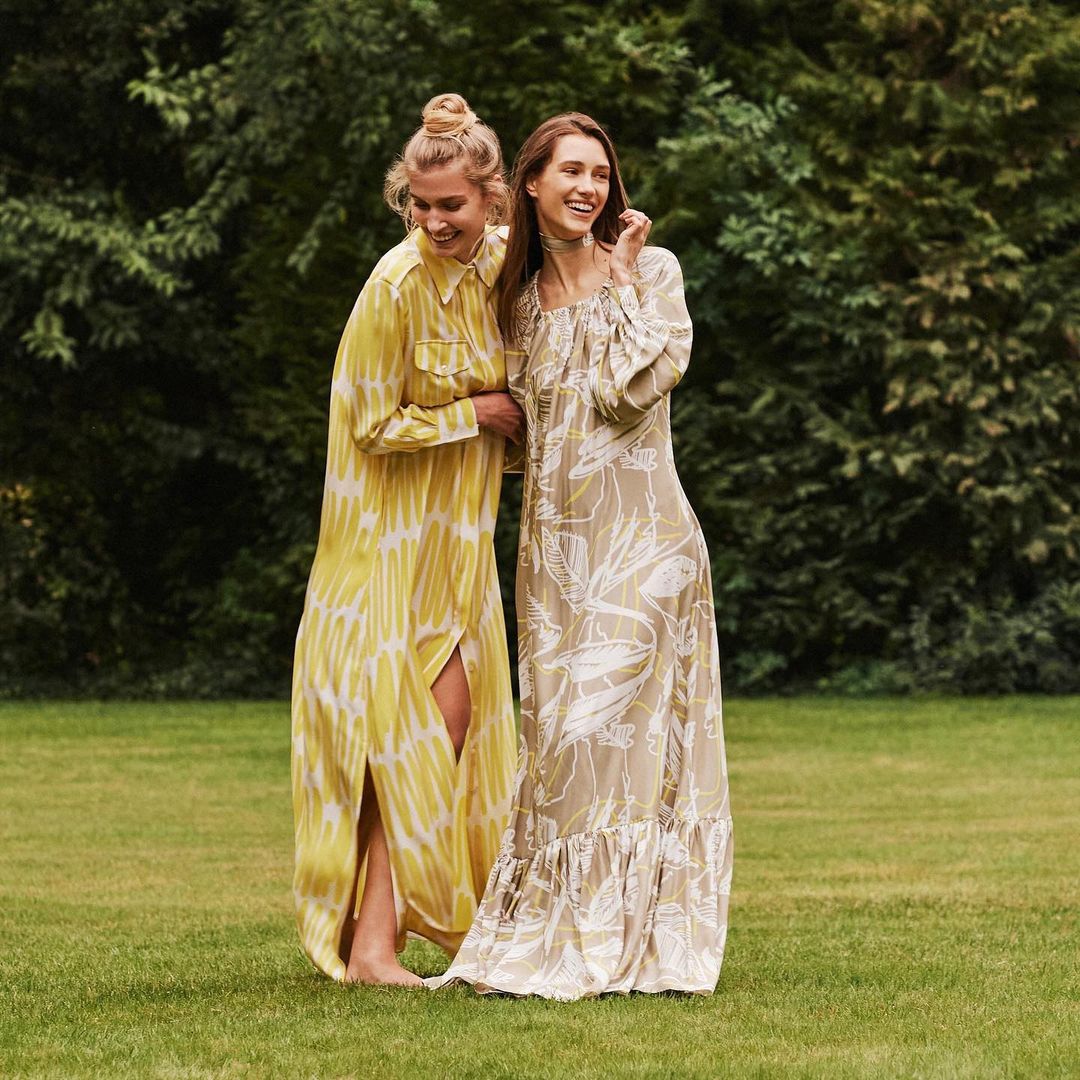 Kiton's dress shirts are considered some of the best in the world, featuring hand-sewn collars, cuffs, and buttonholes. The brand offers a wide range of colors and patterns, and their dress shirts are known for their exceptional quality and comfort.
Kitonism, also known as "the philosophy of Kiton," refers to the brand's unwavering commitment to craftsmanship, artistry, and attention to detail in every aspect of their products. It embodies the belief that true luxury lies in the mastery of traditional artisanal techniques, the use of the finest materials, and an uncompromising pursuit of perfection. Kitonism is a celebration of timeless elegance, where each garment is meticulously handcrafted, resulting in exceptional quality and sophistication that defines the essence of the Kiton brand.