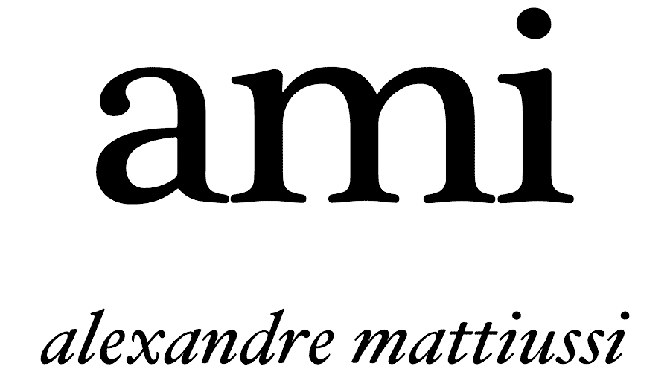 AMI Paris is a French luxury brand founded in 2011. The brand is known for its modern and relaxed design, combining elegance with a casual touch. Their garments are made from high-quality materials, offering a perfect balance of comfort and style. AMI Paris has gained popularity among fashion-conscious urban men who seek sophisticated pieces that look great on any occasion.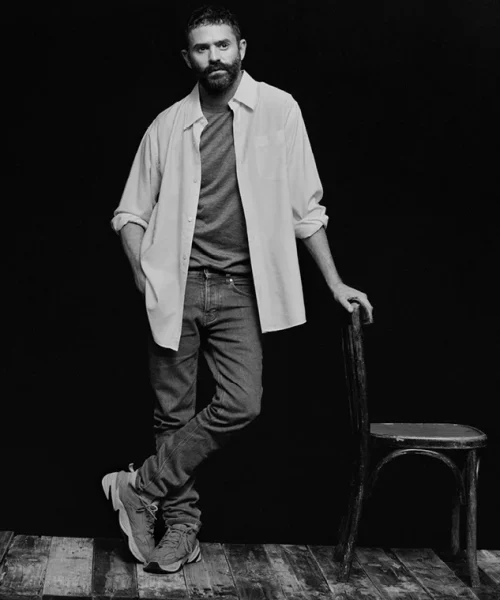 Istorija i nasleđe brenda
AMI Paris, founded in 2011 by French designer Alexandre Mattiussi. The brand has quickly earned its place among esteemed fashion houses, thanks to its distinct style and unwavering commitment to quality.
Alexandre Mattiussi's vision for AMI Paris was to create a brand that effortlessly blends elegance with a casual, laid-back aesthetic. Drawing inspiration from his own experiences and surroundings in Paris, Mattiussi infuses each collection with a modern and urban sensibility.
AMI Paris has left an indelible mark on the fashion industry. The brand's collections exude a sense of effortless coolness, characterized by clean lines, impeccable tailoring, and high-quality materials. AMI Paris has garnered a dedicated following of fashion enthusiasts who appreciate its contemporary yet timeless approach to menswear.
With each passing season, AMI Paris continues to evolve and innovate, solidifying its place as a trailblazer in the world of modern luxury fashion.
Another iconic creation from AMI Paris is their collection of relaxed and tailored trousers, which perfectly capture the brand's laid-back yet sophisticated aesthetic. These trousers have become a staple in many fashion-forward wardrobes, offering versatility and comfort without compromising on style.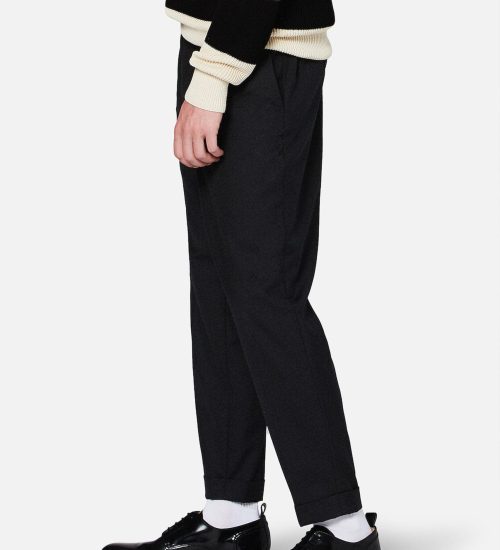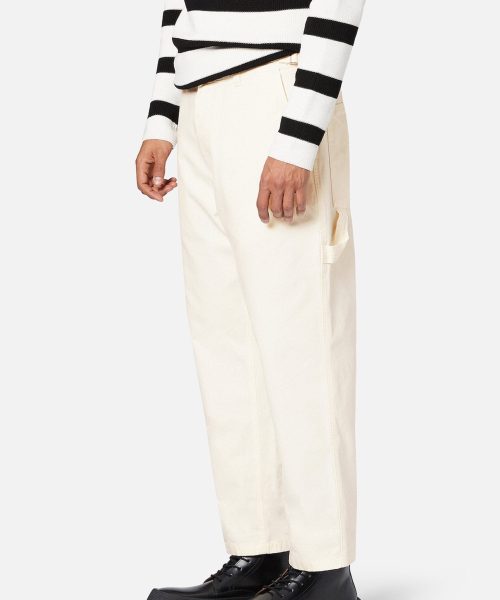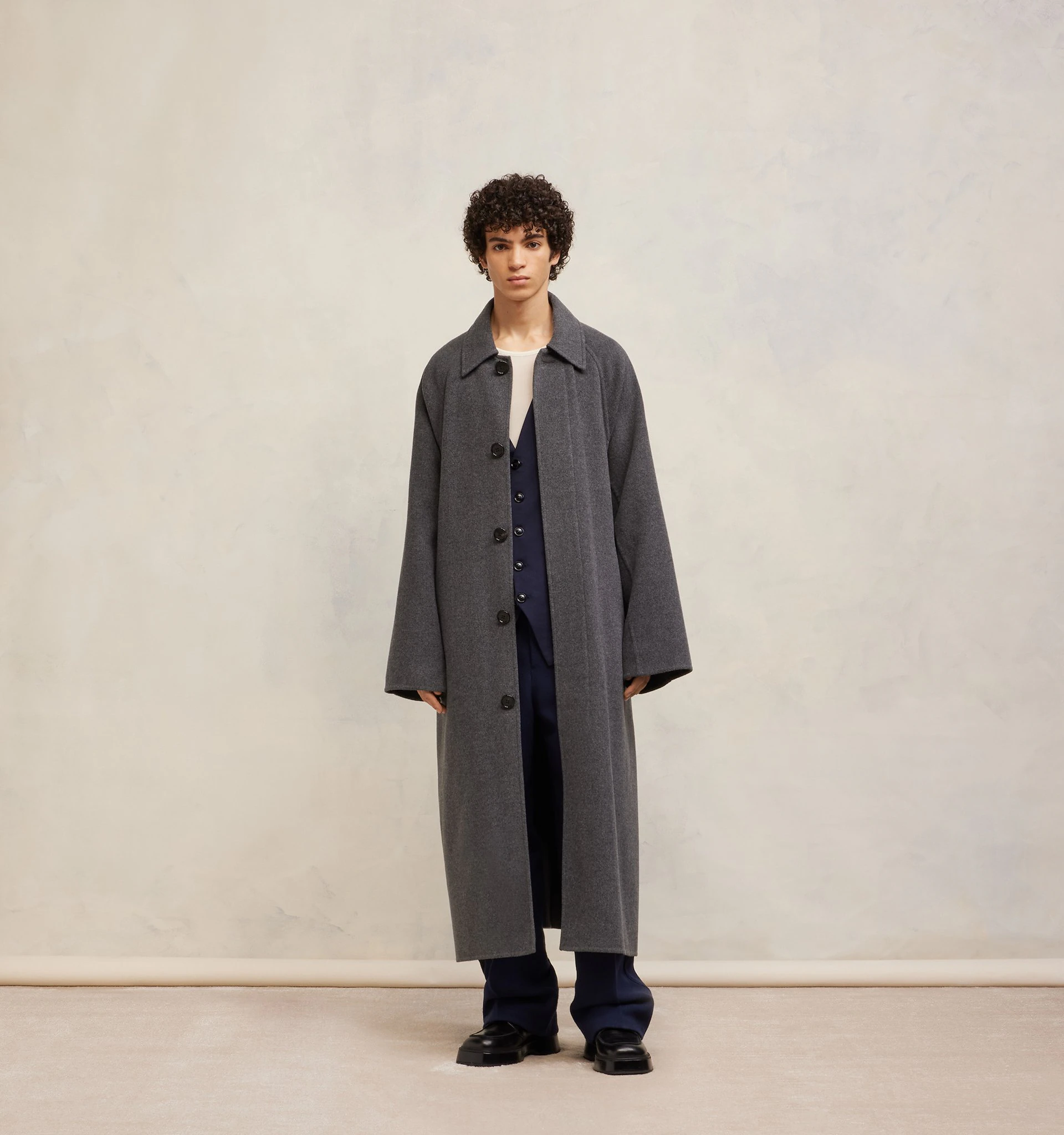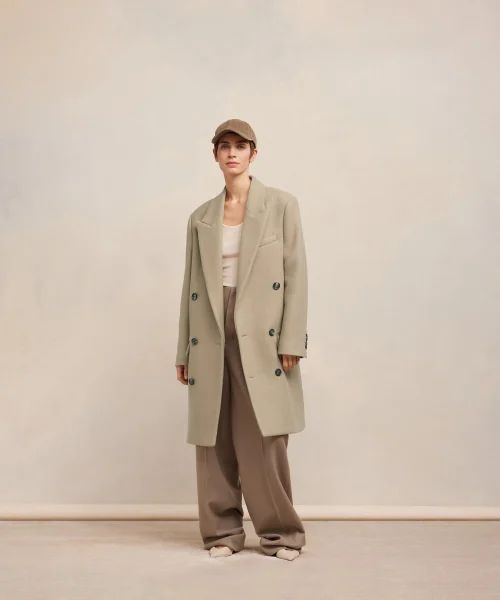 AMI Paris is known for its modern and tailored approach to menswear, and their oversized tailored coat has become a standout piece in their collections. This coat combines the classic elegance of traditional tailoring with a contemporary, relaxed fit, making it a versatile and stylish choice for any wardrobe. It perfectly captures the brand's ethos of blending Parisian chic with a touch of streetwear edge.
The art of AMI Paris lies in its ability to seamlessly blend Parisian elegance with a touch of contemporary streetwear edge. The brand's creations embody a perfect balance of sophistication and nonchalant style, catering to the modern fashion-forward individuals. With meticulous attention to detail and innovative designs, AMI Paris crafts garments that exude effortless chic and capture the essence of the dynamic and vibrant Parisian lifestyle. Each piece reflects a unique fusion of high-quality materials, precise tailoring, and a youthful spirit, creating a harmonious synergy of classic and modern elements. The art of AMI Paris is the ability to elevate everyday wardrobe staples to an elevated level of understated luxury, appealing to those seeking refined yet accessible fashion expressions.