OFF-WHITE is a prestigious fashion brand known for its unique blend of luxury and urban influences. Their creations are characterized by high-quality materials, innovative designs, and recognizable diagonal patterns, refreshing the fashion scene and capturing the attention of fashion enthusiasts worldwide.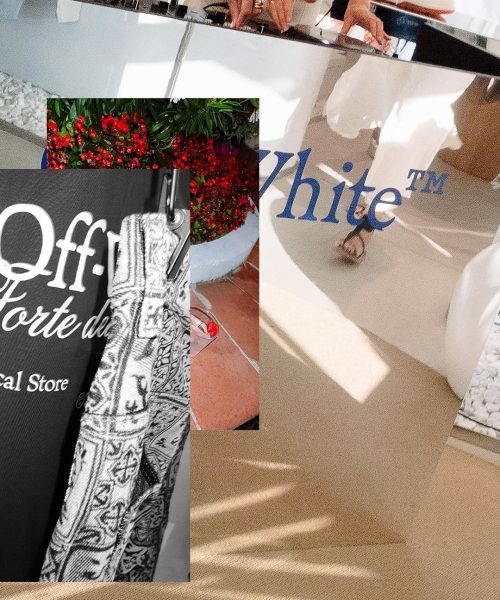 OFF-WHITE is a luxurious fashion brand founded by Virgil Abloh in 2013. Based in Milan, the brand quickly became synonymous with urban and contemporary design, blending high fashion with street aesthetics. OFF-WHITE is known for its unique designs that combine innovative materials, unconventional silhouettes, and bold graphic elements. The brand has gained a large following worldwide, including famous personalities from the fashion and entertainment industry.
Each product from OFF-WHITE is carefully crafted with meticulous attention to detail, reflecting a commitment to exceptional quality and craftsmanship. The iconic logo with distinctive drawings and diagonal lines has become a recognizable symbol of the brand. With its bold and innovative approach to fashion, OFF-WHITE continues to set trends and define the contemporary fashion scene.
OFF-WHITE's industrial belt quickly became a cult accessory, transforming an ordinary object into a high-fashion statement. The extra-long and distinctive yellow strap with bold black lettering redefined how belts can be worn, adding a touch of urban flair to any outfit.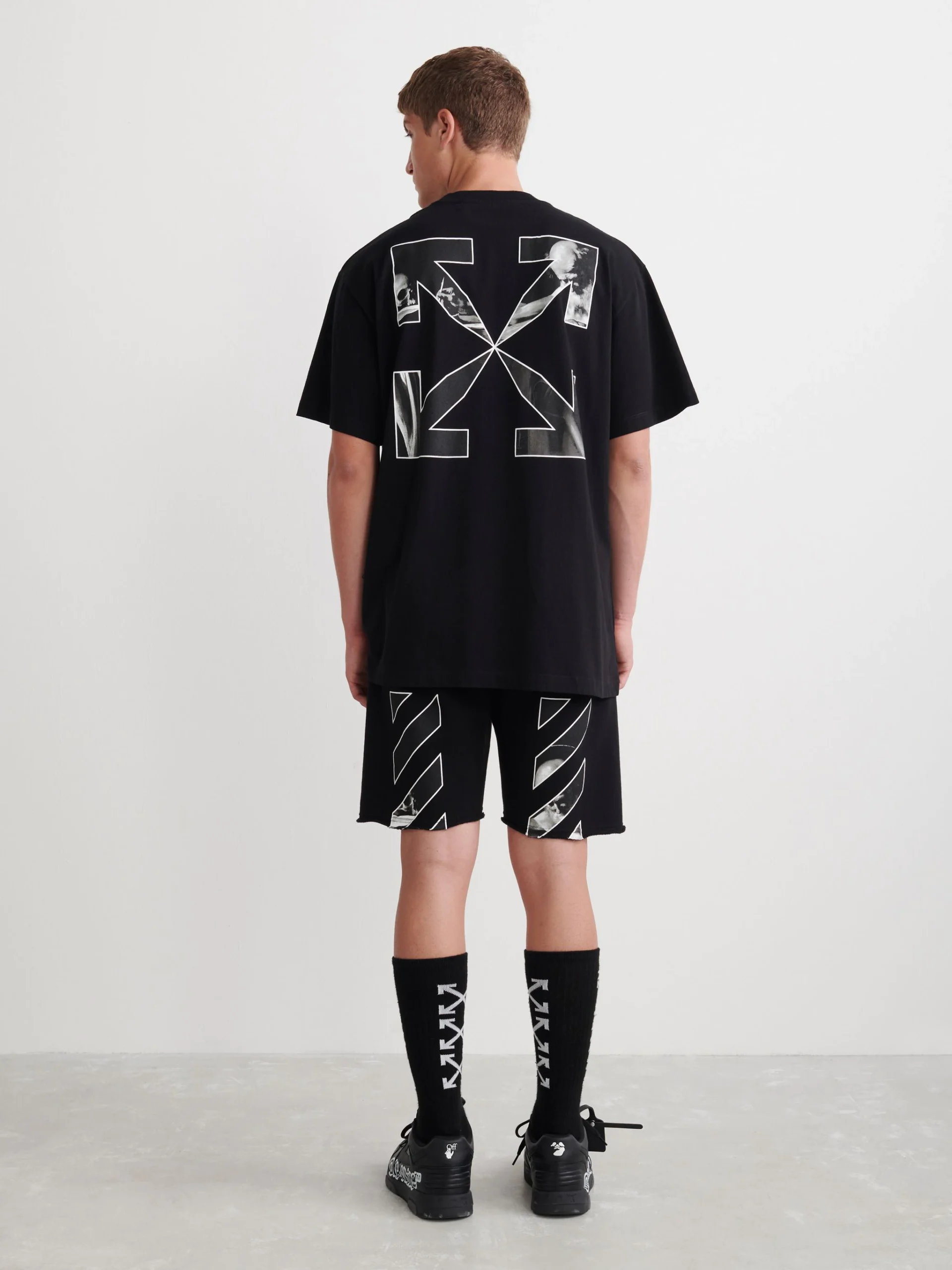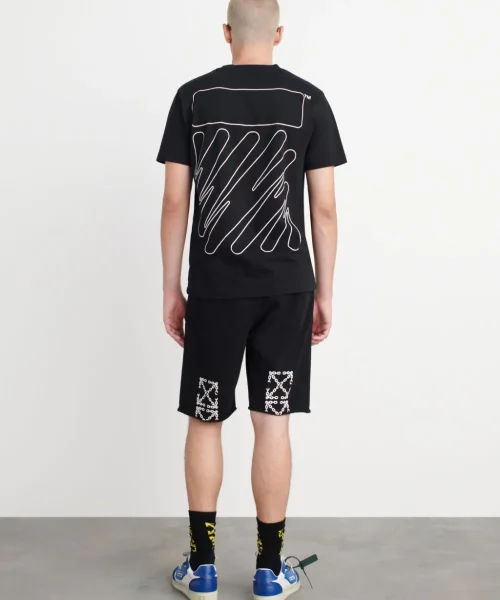 The arrow motif is another iconic symbol frequently featured in OFF-WHITE's designs. It represents the brand's forward-thinking approach, symbolizing progress, and has become synonymous with OFF-WHITE's contemporary and cutting-edge aesthetic.
The Art of Personalization
Off-White also embraces the concept of customization and personalization. The brand has been known to offer customized products, allowing customers to add their names, initials, or other personal details to selected items. This approach reflects Virgil Abloh's vision of blurring the lines between high fashion and individual expression.Pored toga, Off-White pristup ručnoj izradi proširuje se na saradnje sa drugim umetnicima i brendovima. Kada sarađuje sa različitim kompanijama, Virgil Abloh često uključuje unikatne ručno izrađene elemente koji odražavaju etos kako Off-White-a, tako i brenda ili umetnika s kojim sarađuje.